How it Works
We think that finding a pain management specialist shouldn't be difficult, which is why we've created Find a Pain Specialist. We've done the vetting for you, so you can relax and focus on pain management and relief.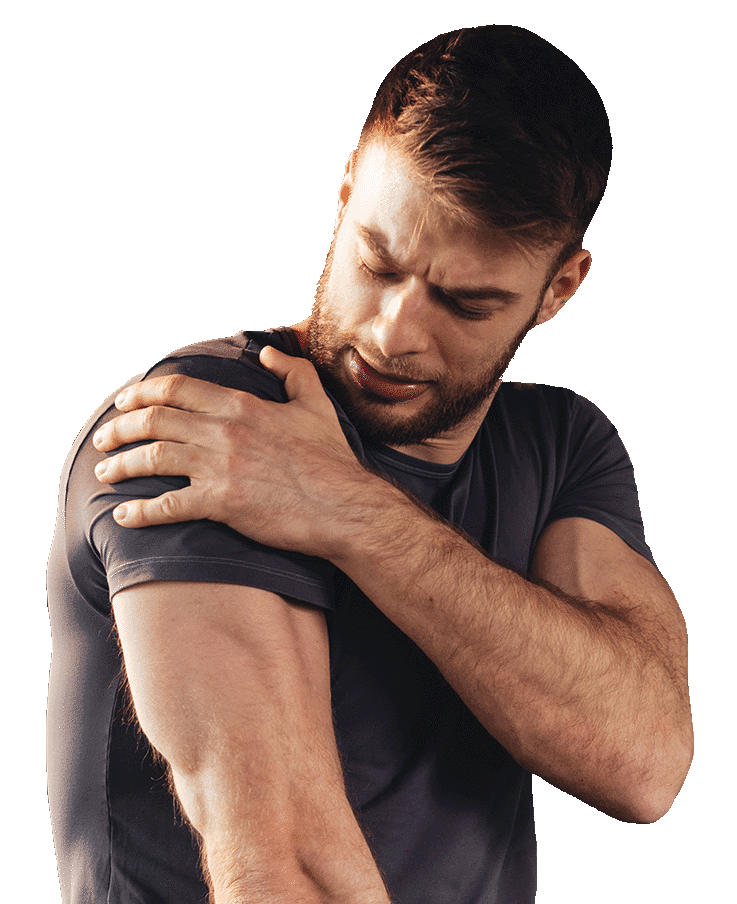 You're in Pain - We want to fix that
At Find a Pain Specialist we connect you with practitioners that offer non-invasive, holistic, pain-relief options. We have a simple process to get you seen by qualified, caring doctors:
Complete a simple form to get started
We will contact you via phone or email to connect you with a pain management specialist
Visit your new pain specialist doctor.
And remember, you only have to pay your doctor. You will never receive an invoice or payment request from Find a Pain Specialist.
Find a Pain Specialist
We have the experience and expertise to help you
Our founder Roy Nissim, D.C. is an expert chiropractor with expertise in pain management and preventative care, Dr. Roy Nissim, has built relationships with multiple doctors throughout the United States and Canada, with whom he recognized common trends in their treatments.